The new generation
More compact.
Yet stronger!

Improved performance – improved value
New component design for long-term reliable operation.
Improved ergonomics for the driver.
Reinforced to reduce repairs and extend product life.
New compact design makes it easier to fit when space is limited.
New secondary locking and upgraded guiding funnel for reduced service and maintenance costs.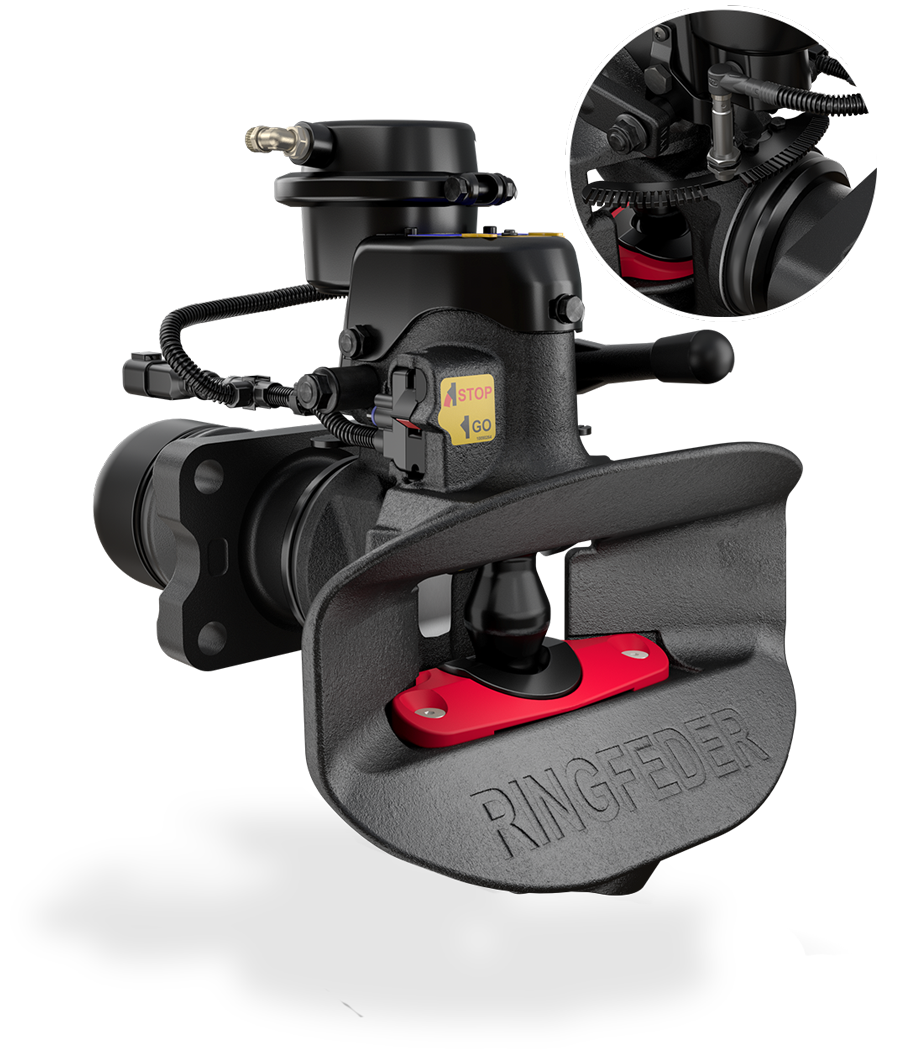 New reinforced return spring for easier opening
New reinforced guiding funnel easier to replace
Avoid jackknifing – avoid costs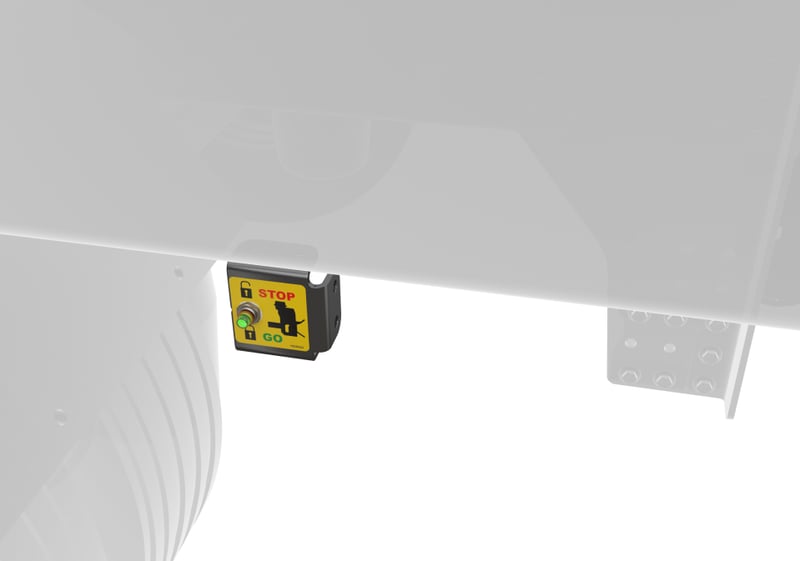 Locking indicator – visible from a distance
Locking mode is shown by a built-in LED
light indicator, and the signal (red/green)
is clearly visible also in the dark.
By connecting a passive fibre optic cable
to the indicator, the signal be displayed
on any location, e.g. on the side of the
vehicle.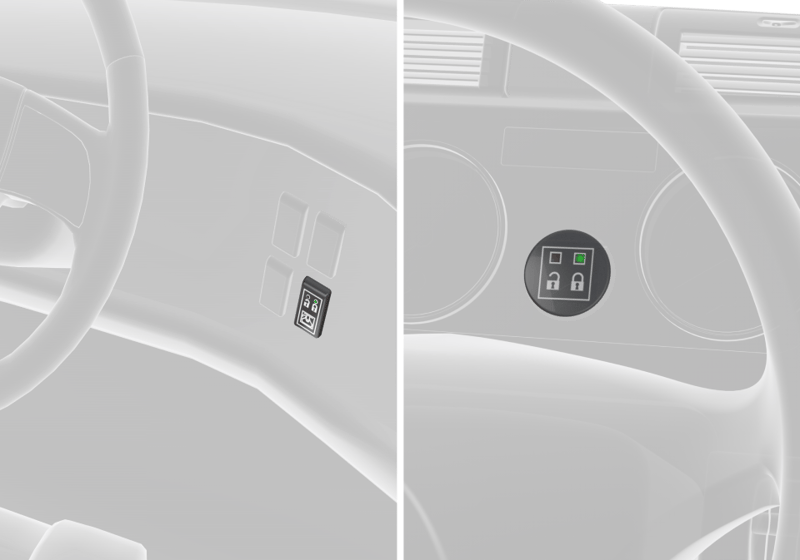 By the RINGFEDER indicator panel, locking mode (red/green) is conveniently displayed in the cab.
Alternatively, the locking indication can be shown in the vehicle's own display, if supported by the vehicle manufacturer.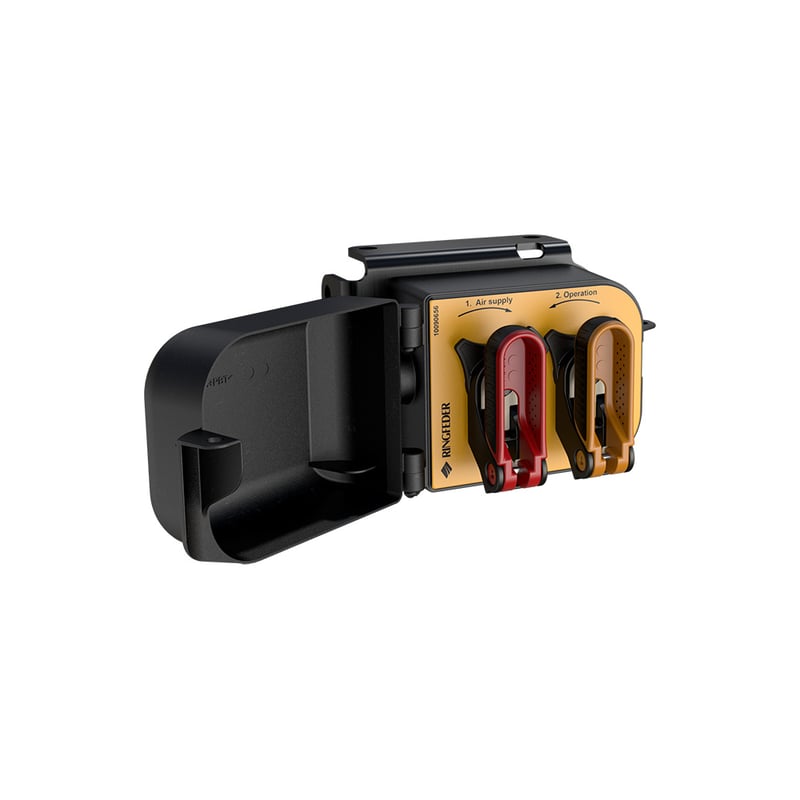 With a valve box, the opening of the coupling is fast, safe and hassle-free for the driver.